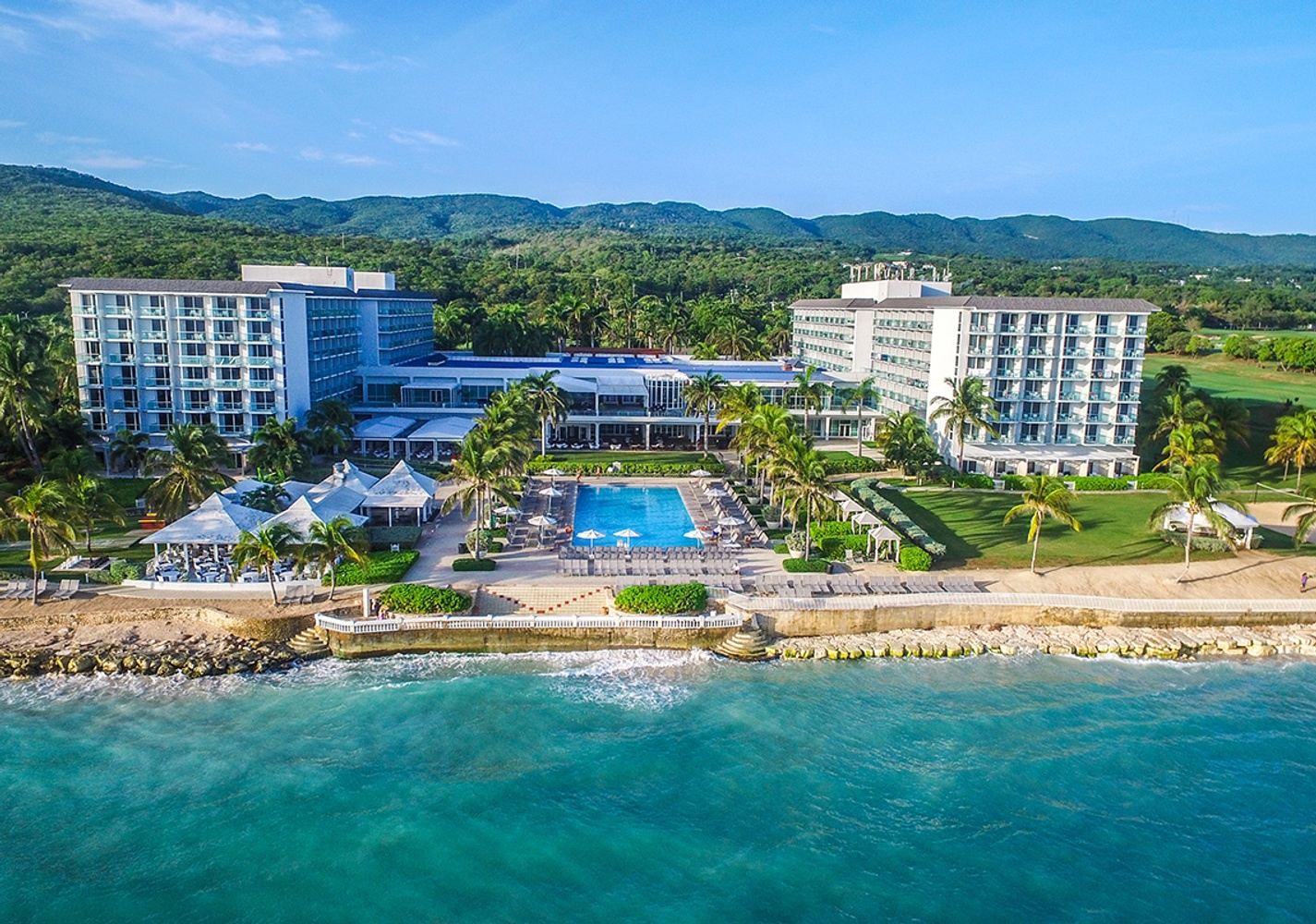 Day 1
Arrive in Montego Bay & Welcome Drinks & Dinner
Arrive at Sangster International Airport – Montego Bay, where you will meet with your transfer representative.
Transfer to your resort to check-in and see the room you will be staying in during this journey, along with a complimentary gift at your bedside upon arrival to your room.
Receive the latest schedule from your Host & grab a welcome drink, while taking in the beautiful view of your resort.
In the evening, you are invited to the Welcome Dinner, where you will get to mingle with other travelers on this group trip, and enjoy Jamaican cuisine with cocktails.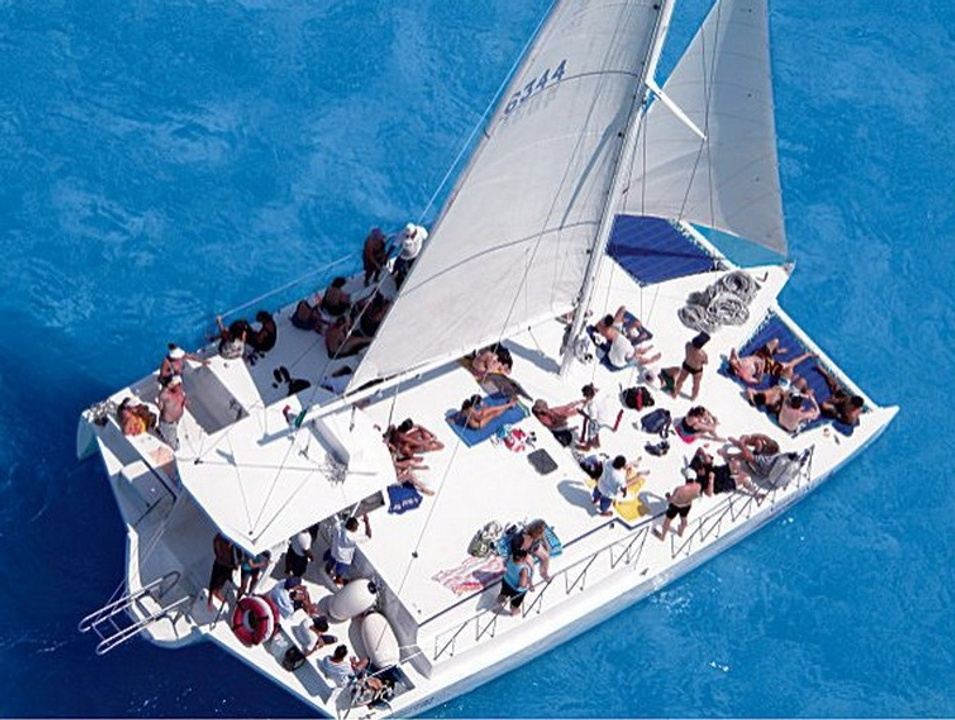 Day 2
Catamaran "Dreamer"
Your three-hour adventure includes an introduction to a tropical underwater world within the Montego Bay Marine Park, an open Jamaican bar onboard with reggae music.
Also, stop at Jimmy Buffet's Margaritaville for the waterslides and trampolines, sail the coastline while you dance to the latest reggae beats, learn a move or two and ladies a special treat awaits you – a warming Aloe Vera foot massage.
Includes transportation and open Jamaican bar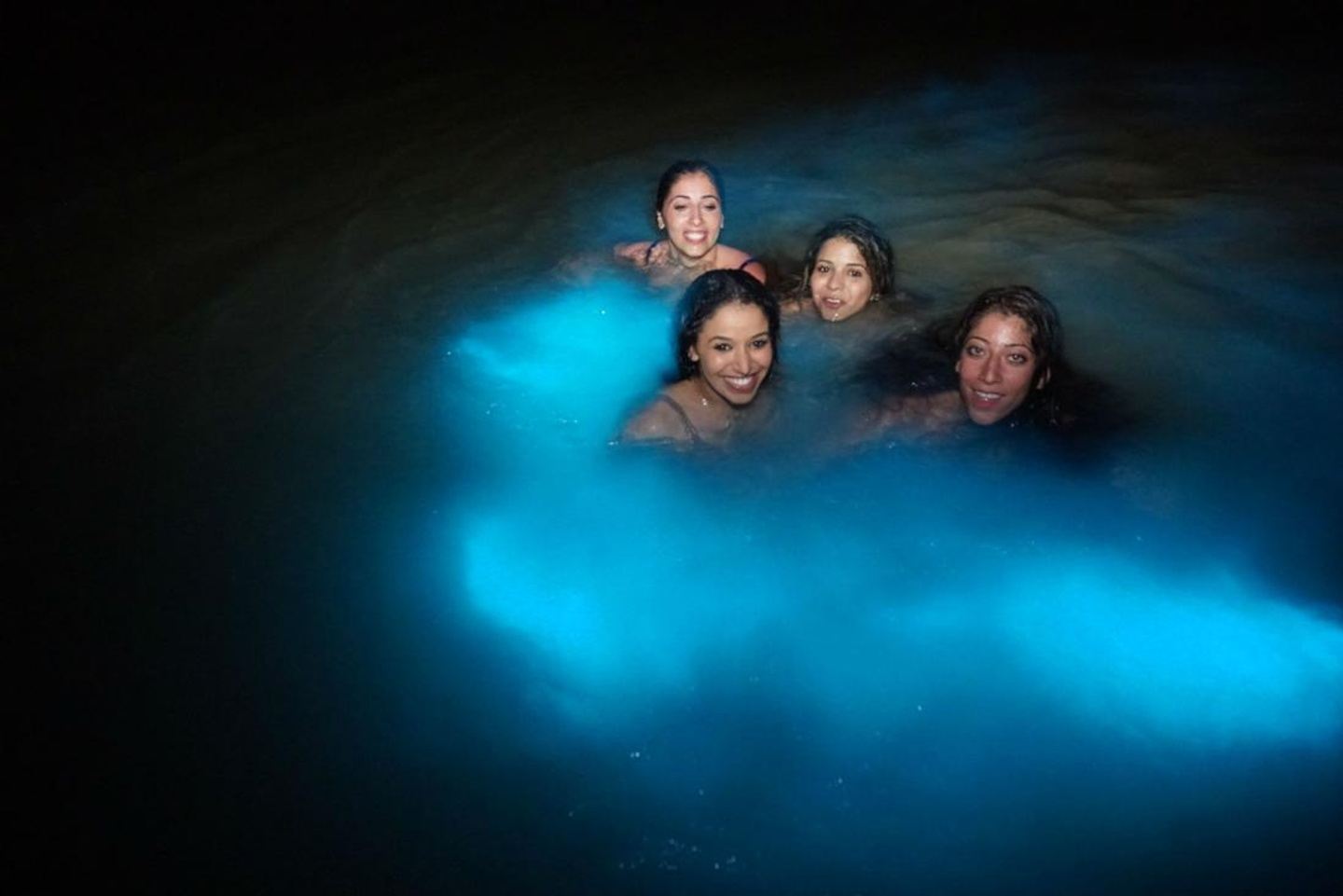 Day 3
Free Day & Luminous Lagoon
Whether you begin your mornings with meditating, jogging, swimming or indulging in the many Jamaican cuisines available to you, this day you have the option to wake up and enjoy your surroundings before leaving into the night to discover the rare glowing lagoon. 
Glistening Waters Luminous Lagoon (excursion)
This place is MAGICAL!!! Glistening Waters is a glowing lagoon on the north coast of Jamaica. This marvel is only found in 4 places in the world, however, this lagoon is the brightest of them all due to more consistent climate. 
Jamaica's luminous lagoon being the brightest of them all amazes scientists and visitors worldwide. Try to dip your hand or foot in the water. You will see the water light up around you. You will even see fish swim around and blue light surround them. 
Once the boat is far out enough, you may get the option to swim. It is remarkable to see people in the water light up. The water is not very deep, only about 3 or 4 feet and life jackets are available for those who need them.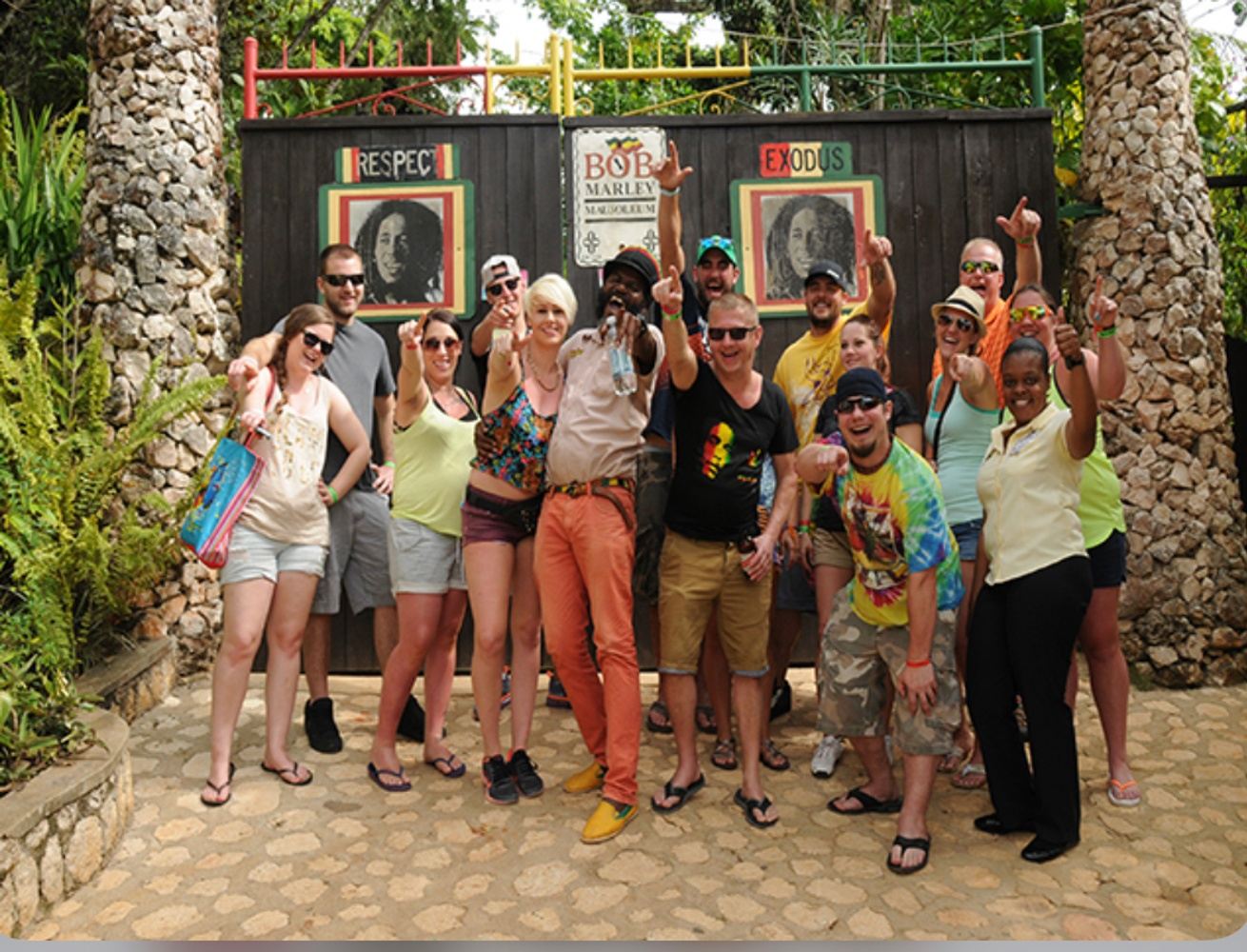 Day 4
Optional Excursion – Spirit of Reggae
The legend Bob Marley comes alive as you visit the village of Nine Miles, his birth and final resting place. Feel the spirit of the "King of Reggae Music" as you are expertly guided through the house that Marley lived in as a young boy.
Includes transportation, Jamaican lunch, entrance to Nine miles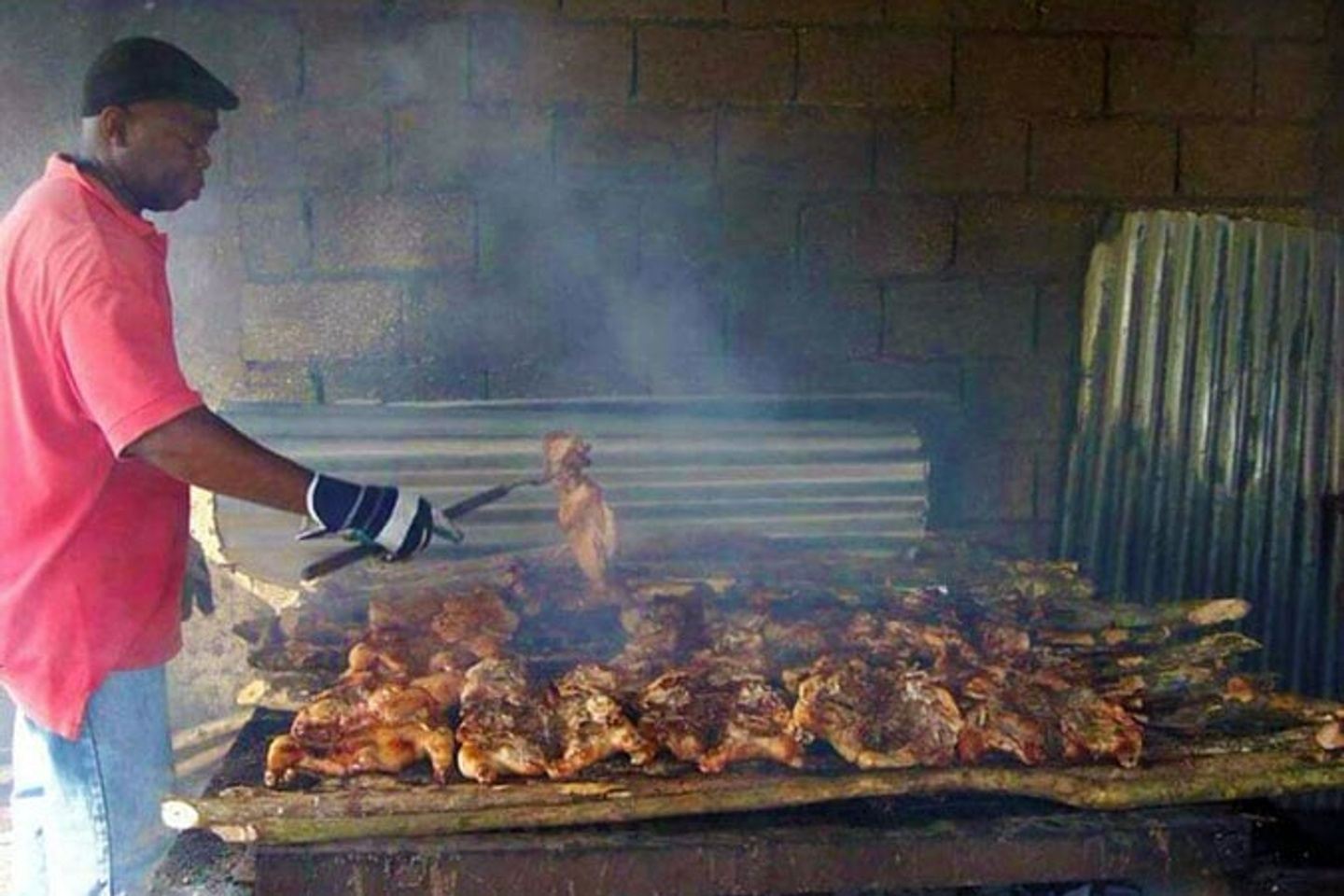 Day 5
Dunns River Falls & Farewell Dinner
Today is your last full day in Jamaica (for now), so enjoy it!
Dunns River Falls
At Dunns River Falls, climb the 600 feet of cascading waterfalls from the base of the Falls, hand in hand like a human daisy chain. For those sun lovers there is a beach located at the base of Dunns River Falls where the river meets the ocean.
Farewell Dinner in the Evening
Share your experiences and enjoy some last laughs with your group at a local Jamaican restaurant, that other locals boast about, as we continue on our journey and prepare to head back home.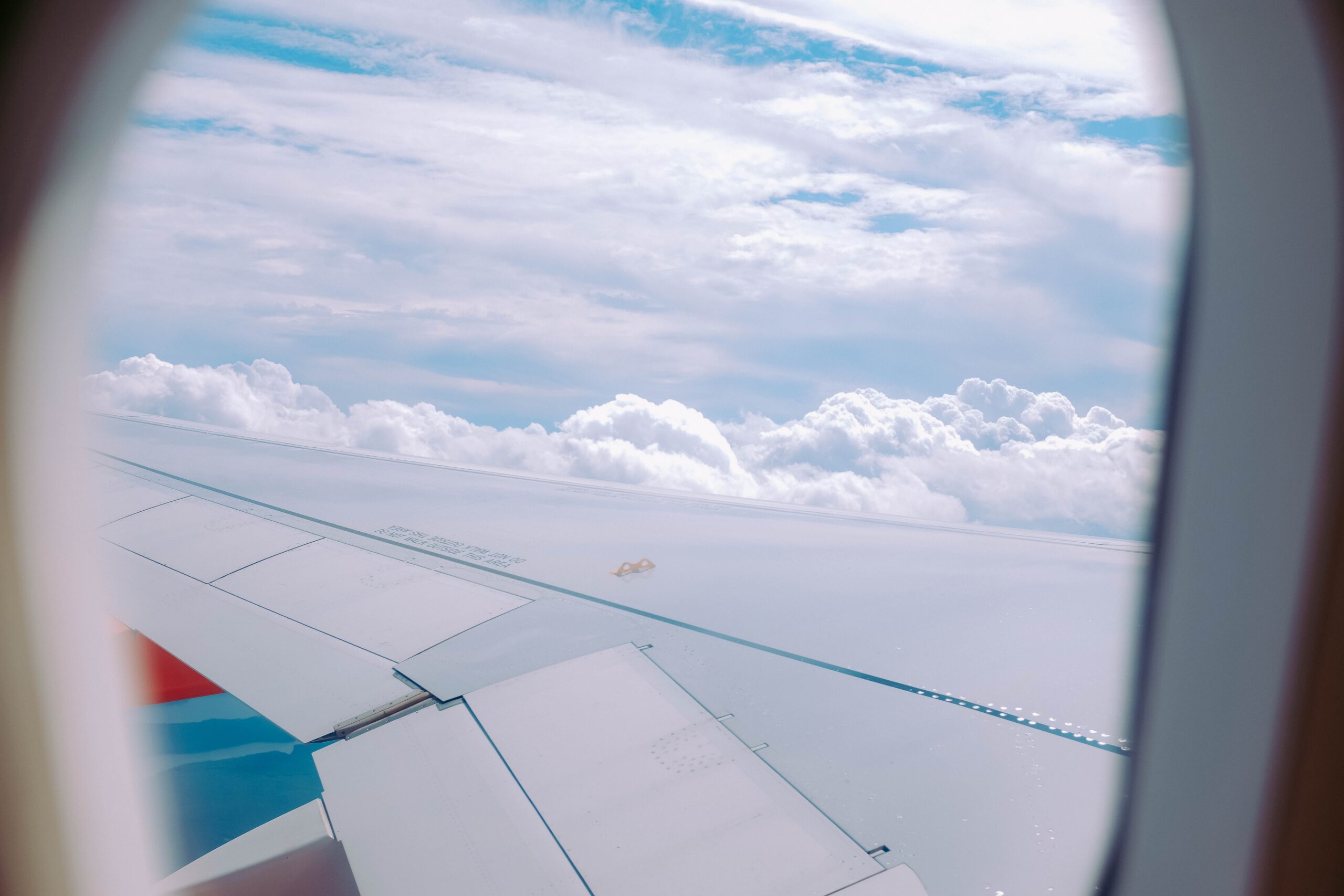 Day 6
Fly Home
Before you head to the airport, enjoy the sunset and grab your final drinks! Reflect on your experiences and take in the views of this beautiful Caribbean Island.  
This isn't the last time that you will travel, but the beginning of a new way of traveling.