Book a 15min discovery call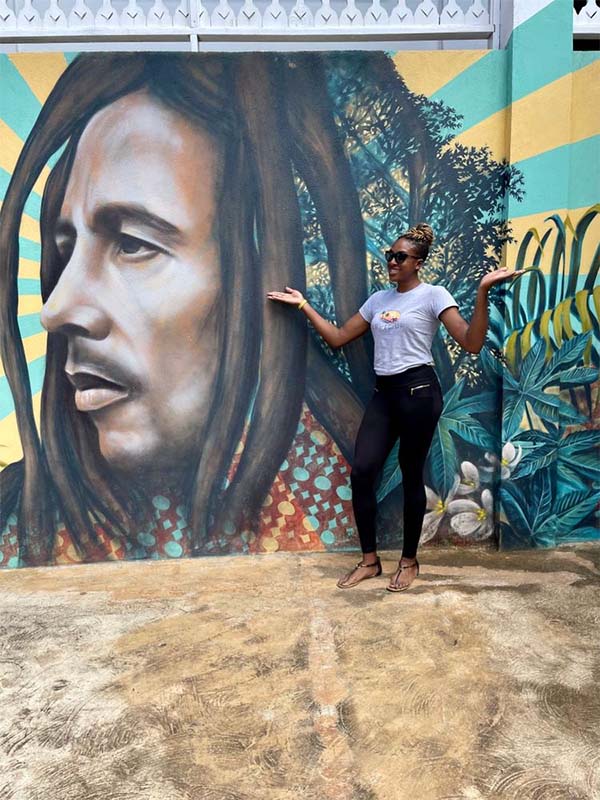 Ready to book your next vacation?
Mya Level Up Travel Agency specializes in solo women's travel and group travel. We work with the best hotels, resorts, and cruises so you can have an unforgettable experience. Our team of experts will help you plan every detail of your trip from start to finish!
 You deserve nothing but the best when it comes to your next getaway. That's why we only work with top-notch accommodations and service providers who are committed to providing exceptional experiences for our clients. Let us take care of all the details while you sit back and relax on this once-in-a-lifetime adventure!
Book a discovery call today! During the discovery call we'll talk about your travel needs, so that we are able to see if our travel services will be the best fit for you.